I Look Forward To Working For You!
Hi, my name is Sean Wilson and I am the owner/broker of Wilson Realty. My office specializes in vacant land, investment, recreational and residential real estate. These specialties include buying, selling, and assessing your properties value. We use modern technology such as the Garmin 60CSx Global Positioning System (GPS), 3D aerial and topography maps to help identify your property. All properties listed for sale through Wilson Realty will be offered on the Shasta, Trinity, Tehama County Multiple Listing Service's, and the Bay Area MLS Quattro system that serves 22 Central California and Bay Area Counties including San Francisco. Your listing will also be featured on the Record Searchlight web site,(Redding.com), Realtor.com, and the full color Real Estate Book.
For a market analysis of your property please email your assessors parcel number or the home address to sean@Swilsonrealty.com or call
530-722-0414
A note to all out of town Real Estate Brokers: WE LOVE REFERRALS!
DRE. LIC.# 02015628

Wilson Realty now has a new second location at 4235 Shasta Dam Blvd. Shasta Lake Ca. 96019.
Buyers-Contact one of Wilson Realty`s outstanding agents waiting to help you.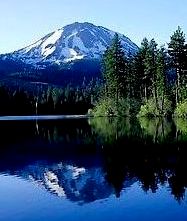 *Sean Wilson 530-722-0414 sean@Swilsonrealty.com
*Scott Exley 530-209-8798 scott@teamexley.com
*Jeannine Trujillo 530-949-7849 jcrealtors03@aol.com
Can assist in Spanish
* Vance Dell 530-510-1195 vance@shasta.com Shasta Lake City and all of Shasta County.
*Howard Hartman 530-941-9913 hdhartman@charter.net Shasta Lake and all of ShastaCounty
* Millie Jeske 530-722-8300 milliejeske.1@gmail.com Redding and all of Shasta County
* Kandy Taylor 530-355-7458 kandytaylor@gmail.com
Cottonwood, Happy Valley and all of Shasta County
Sellers
- I always appreciate your business and never take it for granted.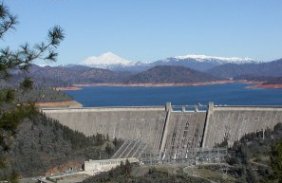 If you are thinking about selling your land or home , there is a good chance I have sales experience in your area. I have successfully closed hundreds of transactions between buyers and sellers.
Please take a look at the sub-page , (sold listings). I've posted 1/3 of my closed listings there with pictures and information about the properties. This information might help you determine the value of your property. I look forward to hearing from you.